Packaging process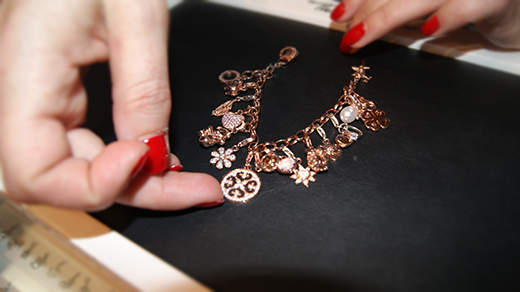 BOOKING
Instantly make your order through the website, we make a reservation for all products of your order.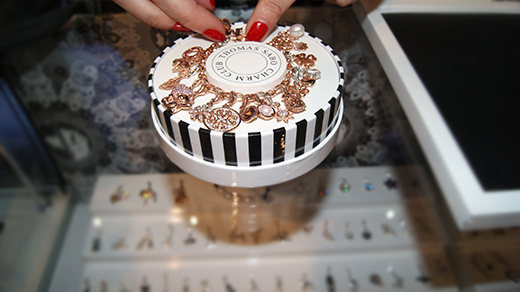 INSPECTION
An inspection of the product is made to ensure they are in perfect condition without any damage.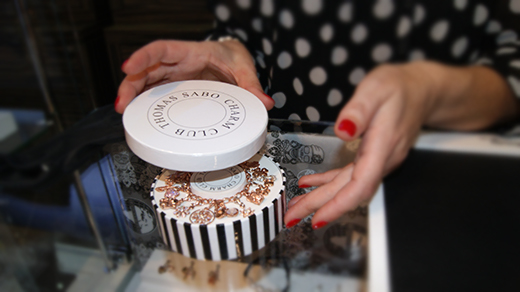 PACKAGING
Carefully prepare the product in its original package or container.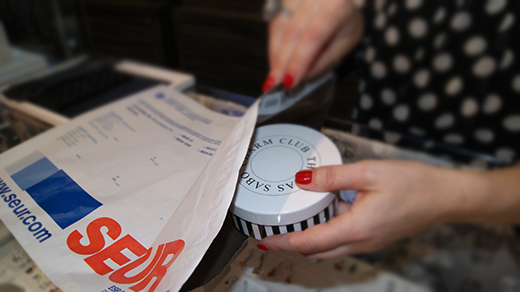 SHIPPING
Finally prepare the package for transportation agency with your address details.